4G WiFi Plug & Play Vehicle GPS Tracker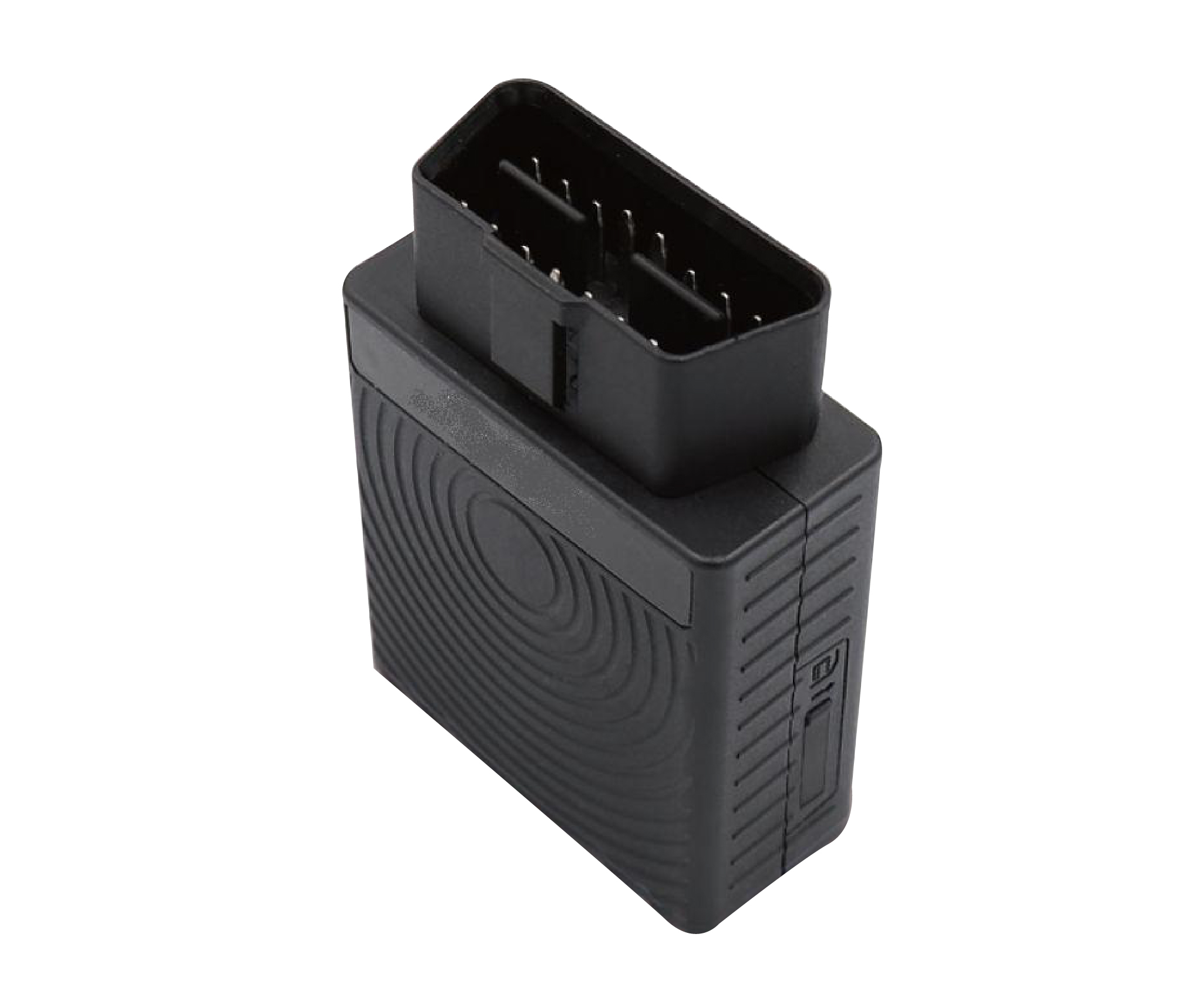 Read a wide range of OBD data including driving behavior, fuel, mileage, speed, & temperature etc.

This tracker with OBD connector can be fastly and easily installed.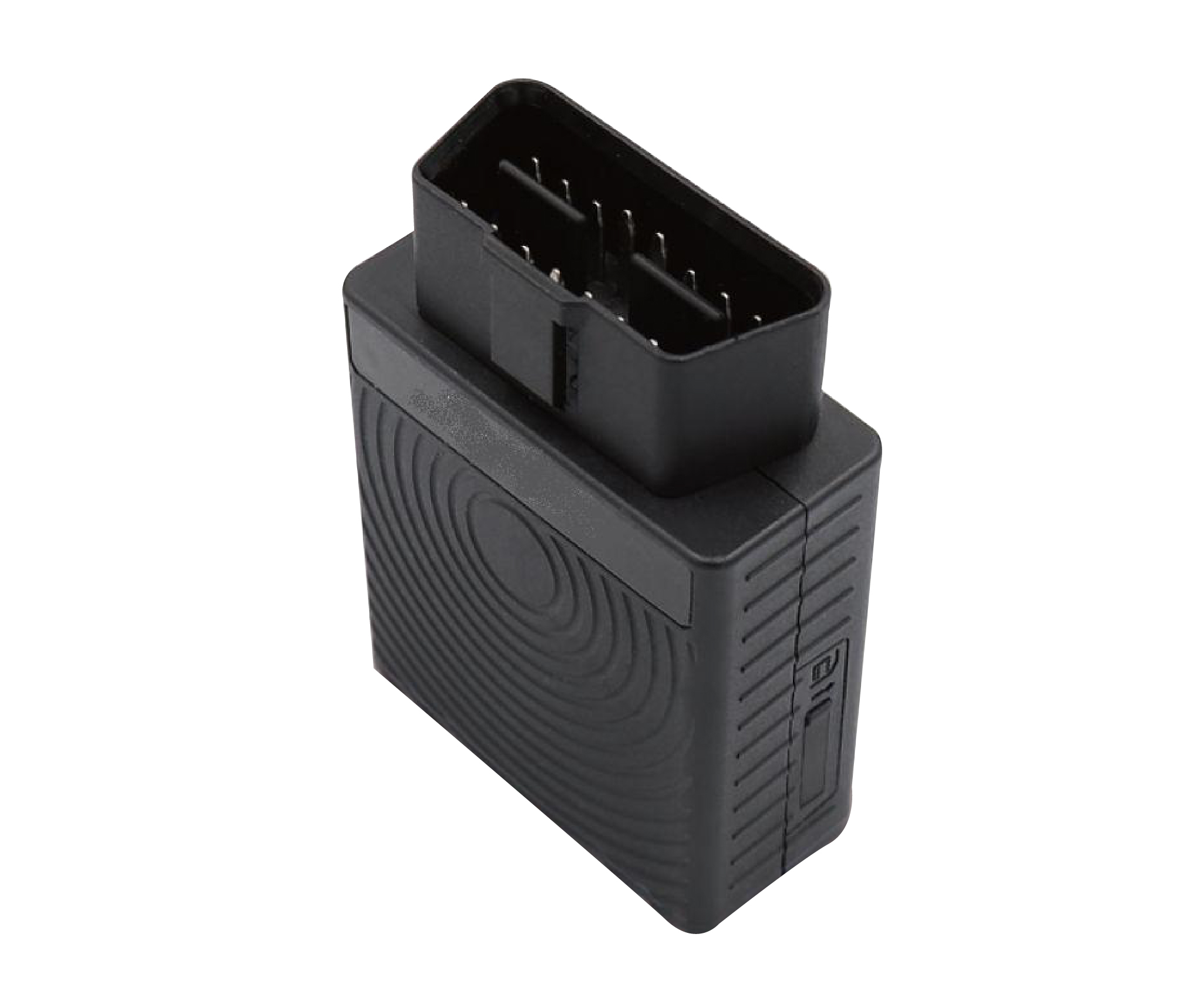 Act as an in-vehicle WiFi hotspot, up to 8 WiFi enabled devices.

An instant alert will be received when the device is removed.
| Item | Specifications |
| --- | --- |
| Dimension | 67 mm x 51 mm x 23.5 mm |
| Weight | 60g |
| Power Supply | DC 11.5–36 V / 1 A |
| Backup Battery | 110 mAh/3.7 V |
| Battery Life | Power-saving mode: 12 hours; Normal working mode: 1 hour |
| Power Consumption | Current in standby mode: 100 mA |
| Operating Temperature | -20°C to 55°C |
| Operating Humidity | 5%-95% |
| LED Indicator | 2 LED indicators showing GSM and GPS status |
| Button/Switch | 1 SOS Button |
| Microphone | Internal Microphone |
| Memory | 8 MB Buffer |
| Sensor | 3-axis Accelerometer |
| Frequency band | TC68L-E: LTE FDD:B1/B3/B7/B8/B20/B28A, WCDMA:B1/B8, GSM/GPRS:B3/B8 TC68L-A: LTE FDD:B2/B4/B12, WCDMA:B2/B4/B5 TC68L-AU: LTE FDD:B1/B2/B3/B4/B5/B7/B8/B28, LTE TDD:B40, WCDMA:B1/B2/B5/B8, GSM/GPRS:B2/B3/B5/B8 TC68L-J: LTE FDD:B1/B3/B8/B18/B19/26 |
| GPS Sensitivity | -161 dB |
| Positioning Accuracy | 2.5m |
| I/O Port | 1 USB Port |
| Wifi Function (Optional) | 2.4 GHz WiFi hotspot |
Start Saving Today with
GTS Management Solutions