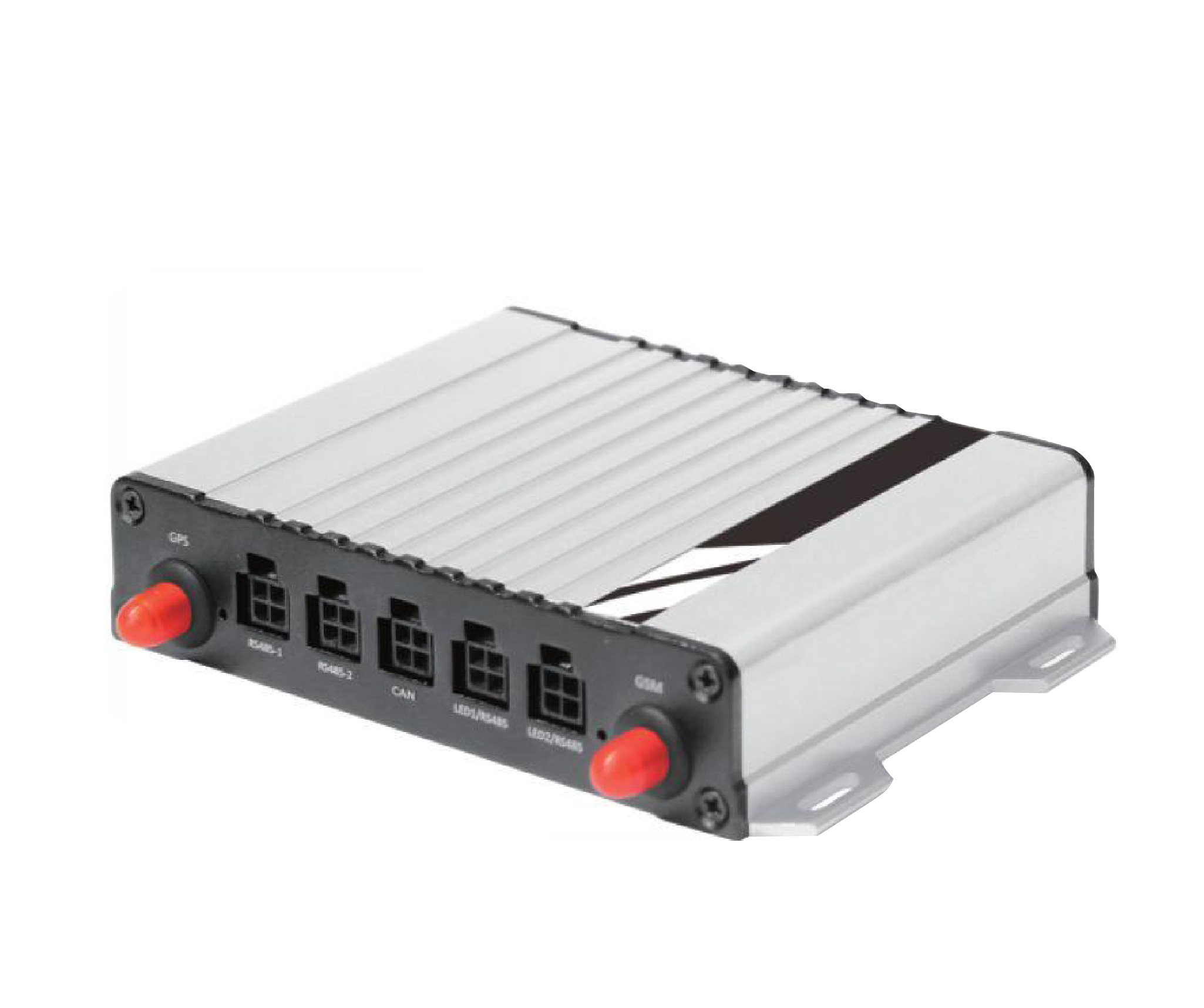 Offer outstanding configuration flexibility to cater to a wide variety of requirements.

Has CAN bus interface which can read CAN data of various vehicle models.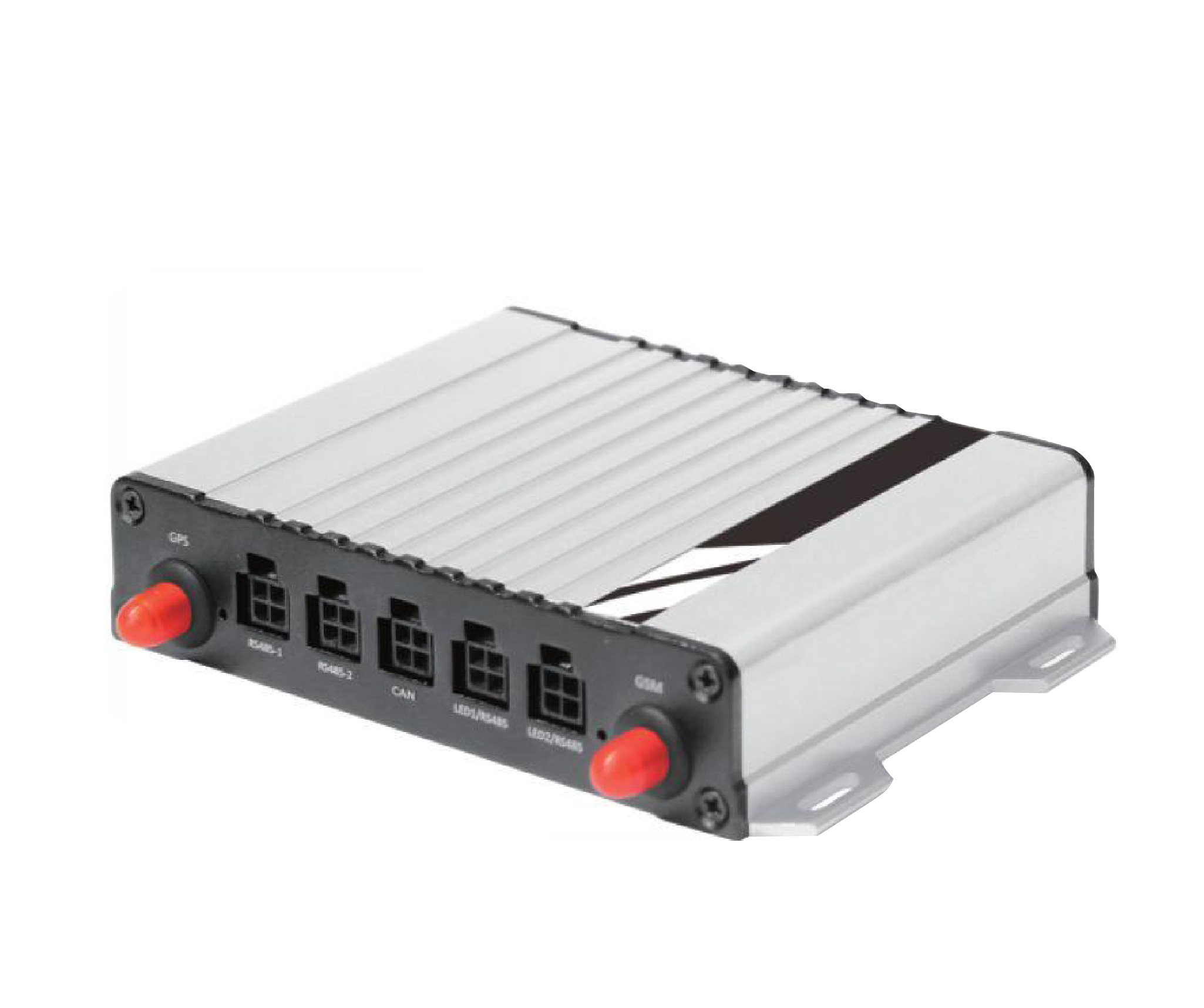 Support magnetic card reader, camera (at most 4), fuel/temperature sensor, LED/LCD display, RFID/iButton and etc.

Driving behavior analysis
Detect driver behaviors, such as the driver fatigue, idling, harsh acceleration/braking and etc.
Item

Specifications

Dimension

106 mm x 24.5 mm x 70 mm

Weight

190g

Power Supply

DC 11.4–36 V/1.5 A

Backup Battery

400 mAh/3.7 V

Power Consumption

Current in sleep mode: 11 mA

Operating Temperature

-20°C to 55°C

Operating Humidity

5%-95%

Working Hour

45 hours in power-saving mode 4 hours in normal mode

LED Indicator

Green indicator showing the GSM signal
Blue indicator showing the GPS signal

Button/Switch

SOS button (for sending SMSs or dialing)
1 power button

Memory

Built-in GPS Antenna

Sensor

3-axis accelerometer (used to wake the device up by vibration and
detect towing alerts)

Frequency band

T633L-E: LTE FDD: B1/B3/B7/B8/B20/B28A, WCDMA: B1/B8, GSM/GPRS: B3/B8
T633L-A: LTE FDD:B2/B4/B12, WCDMA: B2/B4/B5 T633L-AU: LTE FDD:B1/B2/B3/B4/B5/B7/B8/B28, LTE TDD:B40, WCDMA: B1/B2/B5/B8, GSM/GPRS: B2/B3/B5/B8 Note: Select proper device according to the local frequency band

GPS sensitivity

-163 db

Positioning Accuracy

2.5m

I/O port

The device supports 3 digital input ports, 3 output ports, 2 AD input ports, and 1
1-Wire digital temperature sensor (iButton) interface by default. At most 9 positive or
negative input ports, 8 output ports, or 4 AD input ports can be configured
2 RS485 ports (4 pins) for connecting to the LED display
2 RS485 ports (4 pins) for connecting to the camera
1 CAN bus interface (FMS protocol)
1 RS232 port (8 pins) for connecting to the magnetic card reader
1 extended RS232 port (4 pins) for connecting to the A21 LCD display
1 audio port (3.5 mm)
1 Micro USB port
Start Saving Today with
GTS Management Solutions