Affordable Vehicle GPS Tracker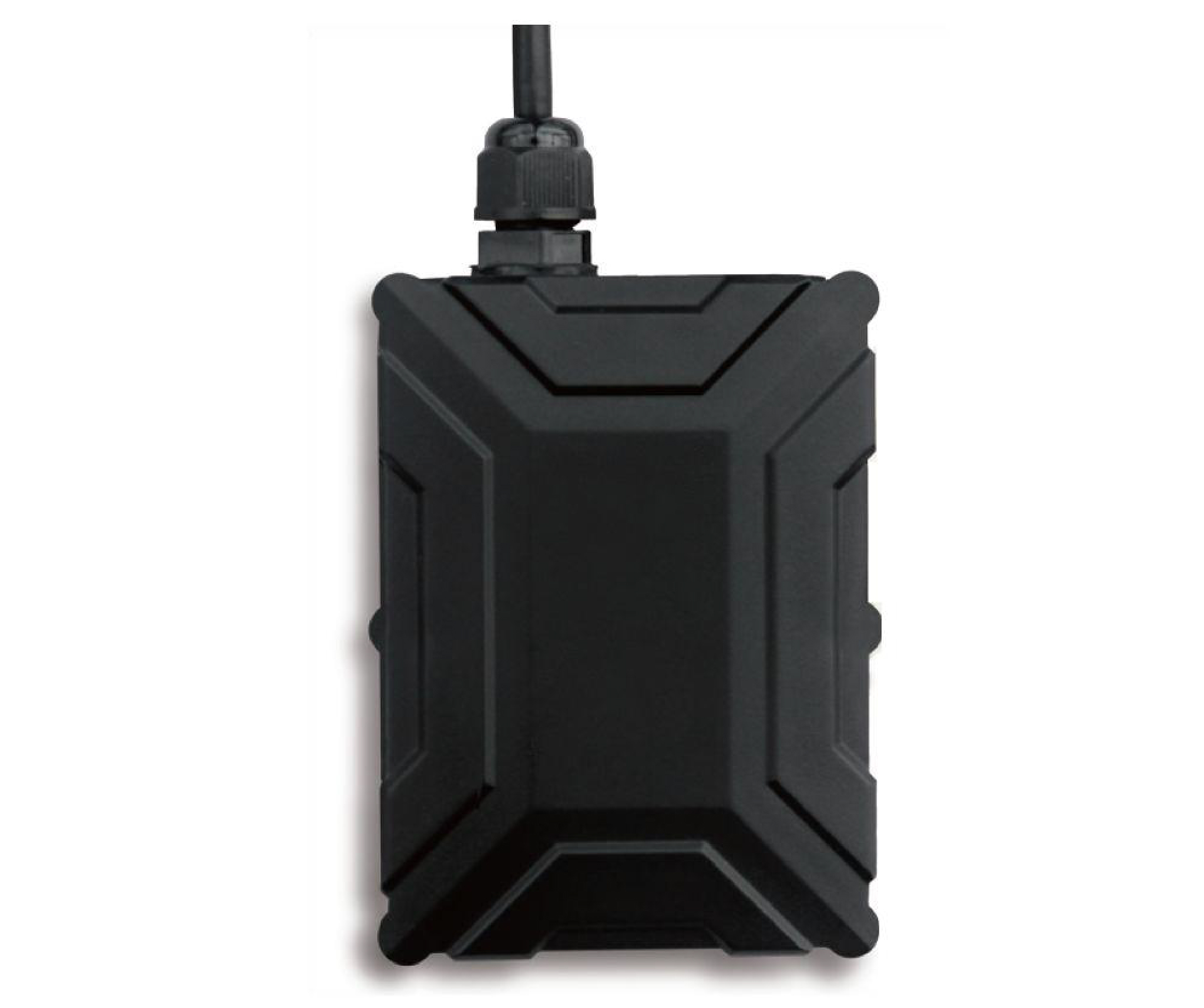 Has three versions running on 2G, 3G and 4G
networks respectively.

Flexible configurable I/O
Offer outstanding configuration flexibility to cater to a wide variety of requirements.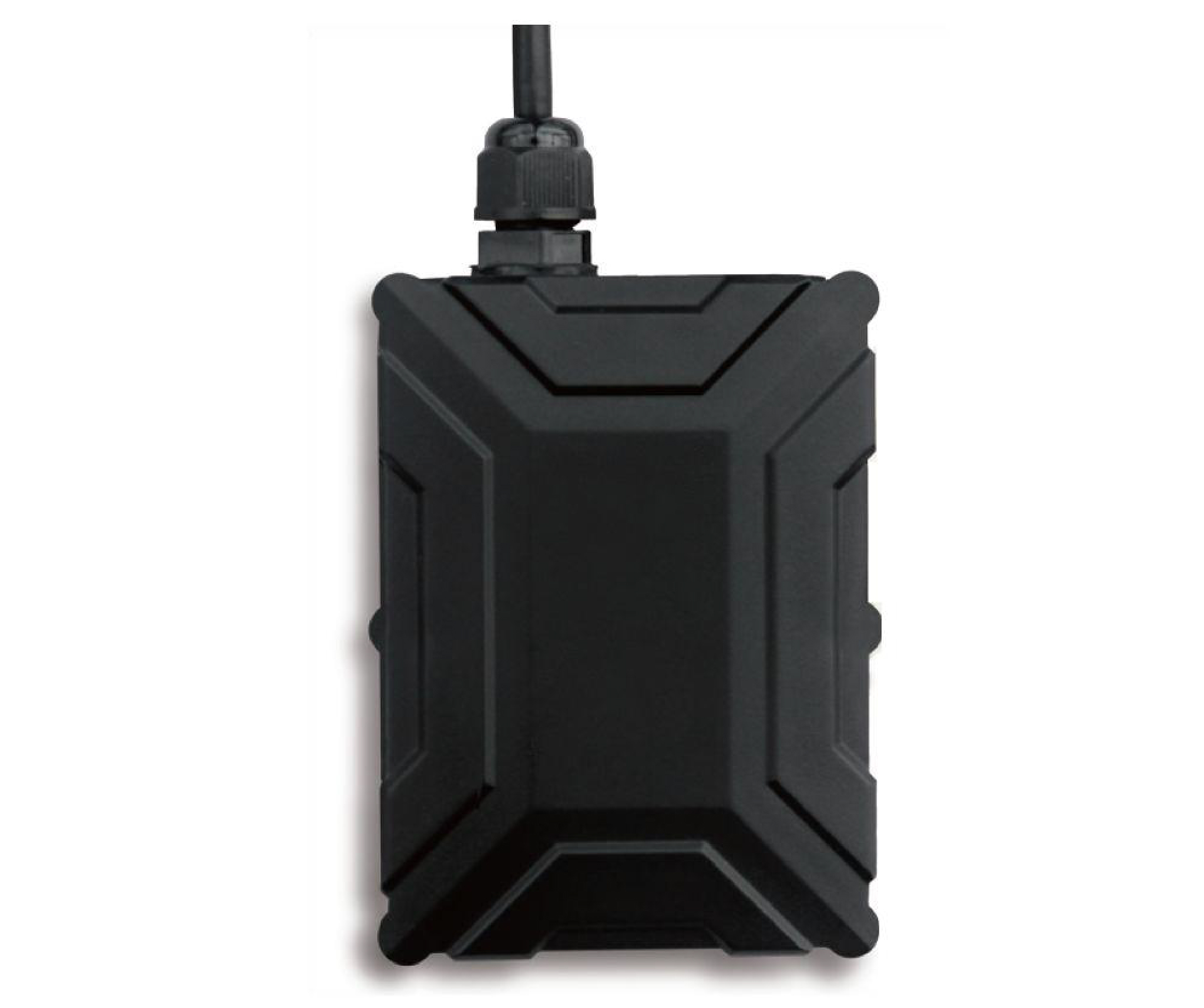 Specialized design provides a tough casing that stands up to the elements.
Driving behavior analysis
Detect driver behaviors, such as the driver fatigue, idling, harsh acceleration/braking, harsh cornering, collision, etc.
Item

Specifications

Dimension

80.5 mm x 60 mm x 23.5 mm

Weight

100g

I/O power cable length

50cm

Power Supply

DC 11~90 V/1.5A

Power Consumption

Current in standby mode: 65 mA

Operating Temperature

-35°C to 80°C (available for the device without a battery)

Operating Humidity

5% to 95%

LED indicator

Green indicator showing the 2G/3G/4G signal
Blue indicator showing the GPS signal

Button/Switch

1 upgrade button (used to manually upgrade the firmware)
1 power button

Memory

8 MB buffer

Sensor

3-axis accelerometer (used to wake the device up by vibration and
detect towing alerts, harsh acceleration alerts, and harsh braking alerts)

Frequency Band

T366:
GSM/GPRS: 850/900/1800/1900 MHz
T366G:
T366G-E: UMTS/HSDPA: 900/2100 MHz, GSM/GPRS: 900/1800 MHz
T366G-A: UMTS/HSDPA: 850/1900 MHz, GSM/GPRS: 850/900/1800/1900 MHz
T366G-T: UMTS/HSDPA: 850/2100 MHz, GSM: 850/900/1800/1900 MHz
T366L:
T366L-E: LTE FDD:B1/B3/B7/B8/B20/B28A, WCDMA: B1/B8, GSM/GPRS: B3/B8
T366L-A: LTE FDD:B2/B4/B12, WCDMA: B2/B4/B5
T366L-AU: LTE FDD:B1/B2/B3/B4/B5/B7/B8/B28, LTE TDD:B40,
WCDMA: B1/B2/B5/B8, GSM/GPRS: B2/B3/B5/B8
T366L-AUT: LTE FDD:B1/B3/B5/B7/B28, WCDMA: B1/B5
T366L-G: LTE FDD: B1/B2/B3/B4/B5/B7/B8/B12/B13/B18/B19/B20/B25/B26/B28,
LTE TDD: B38/B39/B40/B41, WCDMA: B1/B2/B4/B5/B6/B8/B19,
GSM/GPRS: B2/B3/B5/B8

GPS Sensitivity

-165 dB

Positioning accuracy

2.5m
Start Saving Today with
GTS Management Solutions