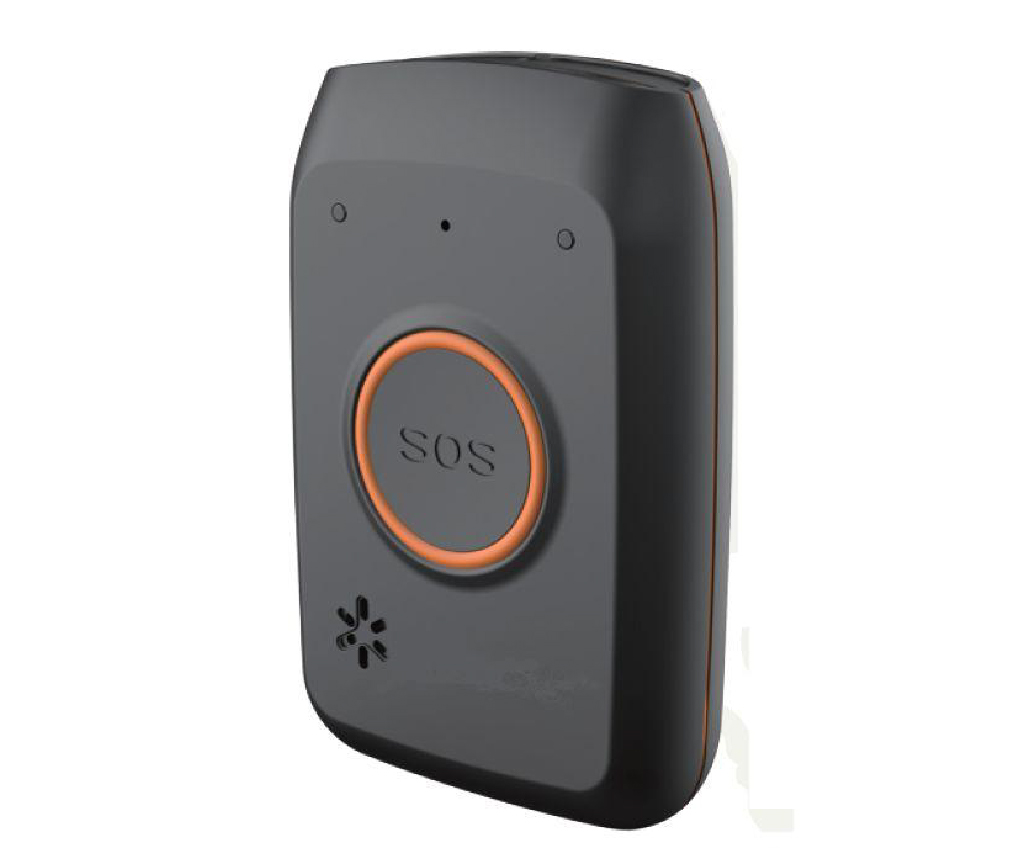 Using 4 different technologies to accurately locate anything worldwide, and supporting WiFi zone, Bluetooth anti-lost.

Store frequent stops intelligently and set regular tracking intervals, so that extend the working hours of the device.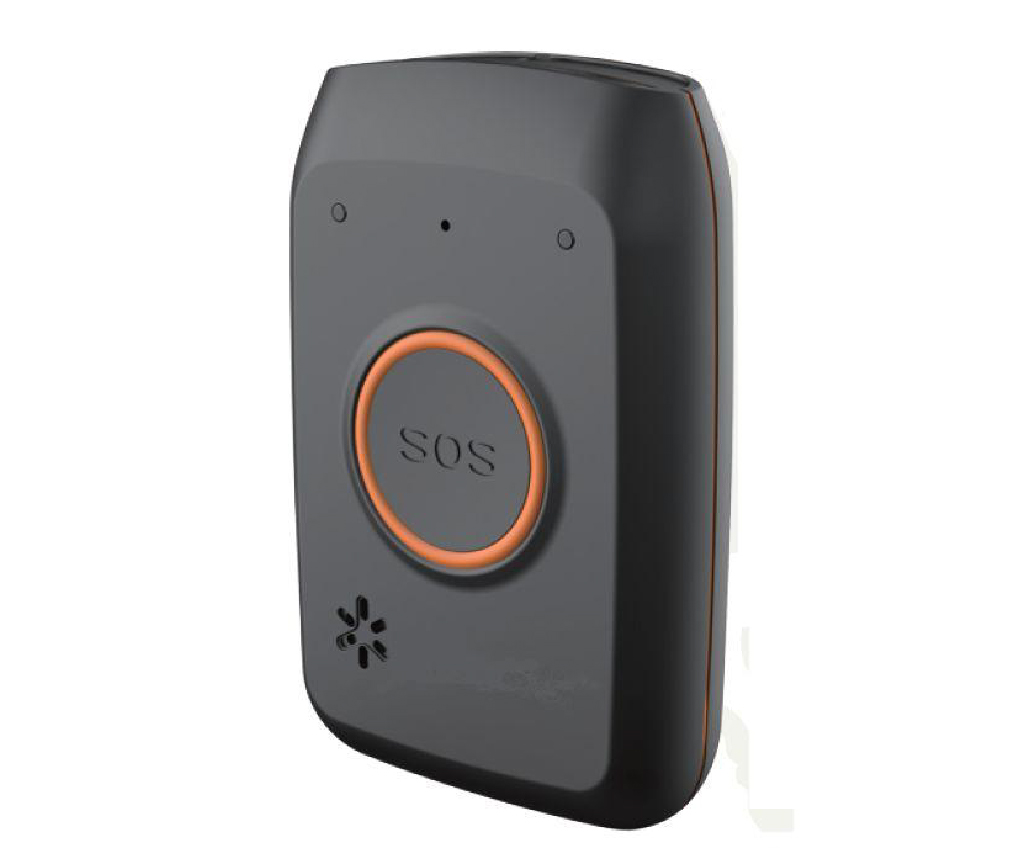 Specialized design guarantees a stable operating performance.

Support APP configuration, SOS button, man down alert, step counting, voice broadcasting, alarm clock, and fast magnetic charging.
Item

Specifications

Dimension

67.8 mm x 44.4 mm x 16.3 mm

Weight

60g

Power input

DC 5V/2A

Battery capacity

1000 mAh/3.7V

Power consumption (standby)

5 mA (average current; 3.8 V; GPS off or WiFi off; don't upload data)
200 hours of battery hours

Charging

Fast magnetic charging (standard): 1800 mA (charging time: about 1.5 hour)

Operating temperature

-10°C to 55°C

Operating humidity

5% to 95%

LED indicator

Green, blue, and red LED indicators showing the GSM, GPS,
and power status respectively

Button/Switch

1 SOS button (used for sending SMS/GPRS alerts and calling)
1 switch on the side

SIM card

Nano SIM card.
Before installing the card, users need to remove the outer case of the device.

Memory

8 MB buffer

Microphone/Speaker

Internal microphone and speaker

Sensor

3-axis accelerometer

Reminder function

Built-in buzzer and vibration motor

Wi-Fi positioning (optional)

WiFi@2.4 GHz, 802.11 b/g/n

Bluetooth (optional)

BLE 2.4G. Configure device parameters by Bluetooth.
Support the Bluetooth anti-lost function.

Frequency band

P88L-E:
2G GSM: B3/B8, 3G WCDMA: B1/B8, 4G FDD: B1/B3/B7/B8/B20
P88L-A:
3G WCDMA: B2/B5, 4G FDD: B2/B4/B12
P88L-SA:
3G WCDMA: B1/B5, 4G FDD: B1/B3/B5/B7/B8/B28
P88L-JE:
4G FDD: B1/B3/B8
P88L-JC:
4G FDD: B1/B18/B19/B26

GPS positioning accuracy

2.5 meters

Water-resistance rating

IP67
Start Saving Today with
GTS Management Solutions