GTS. inc Tracking Platform ​
300+ Customizable Functions
With self-owned sourcing code, we can customize almost every function to your needs. Bottom up tailored solutions.
Native app with MDVR Online
The native apps of the GTP 2.0 platform provide optimized performance and support real-time online video oversight as well as other solutions.
Quick books- Tailored solutions to one platform with notifications for payroll etc. Capture all aspects of compliance amongst personnel as well as capture all payment types.
Multiple Polygon Geo-Fences
This function allows fleet managers to create multiple zones around predetermined areas.
Converting obtained GPS coordinates to readable street address.
Manage your fleet, personnel and assets anywhere, PC, Laptop or even on your mobile phone, you can do all three at the same time.
Tailored algorithms for predictive dispatching. Allowing you to act on emergencies and see who will be in the area ahead of time.
The GTP 2.0 platform that integrates GPS tracking with video surveillance, advanced driving assistance, driver monitoring, passenger count, data less connection and predictive route planning capabilities.
Place your own logo, login from your own website, on our servers. Create and send temporary URL links to update on logistical status.
Quickly start tracking your business activities, with a low if non existent investment.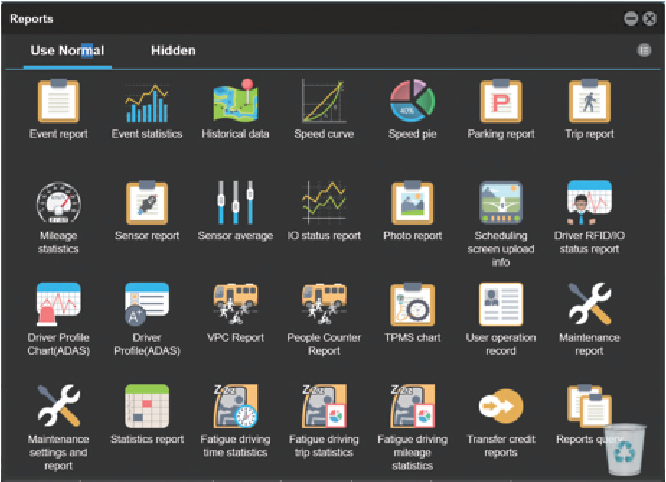 You can view tracker's historical information. Reports and alarm information are available for statistics and analysis.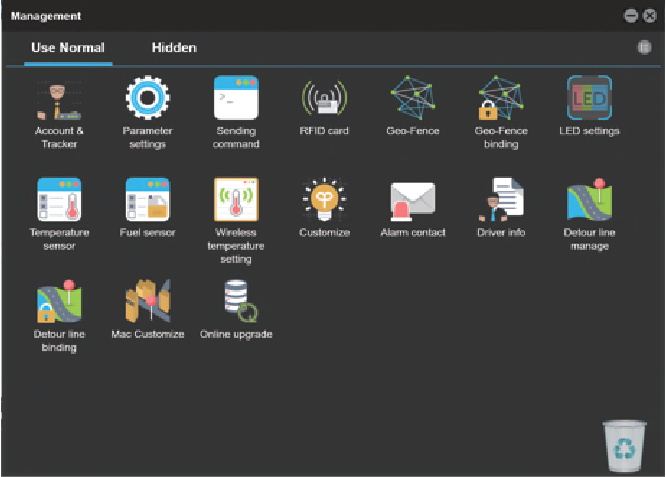 You can create and manage accounts for your customers and quickly start tracking business at a low investment.
Start Saving Today with
GTS Management Solutions